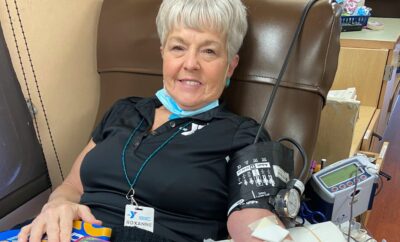 The Woodlands Family YMCAs will host the Blood Donor Coach on a monthly basis
Events
THE WOODLANDS, TX – In the absence of a substitute for blood, the role of donors in maintaining a wide range of medical care is essential. Unfortunately, as the pace of life quickens, value systems change and communication channels fragment, blood banks are increasingly finding it difficult to maintain the blood supply to meet Requirement.
Overall, the disruptions of the pandemic year have worsened this trend. The Gulf Coast Regional Blood Center must collect a minimum of 1000 units of blood EVERY DAY in order to provide needed blood products to patients in the Houston area. Every blood donor counts!
Five reasons why donating blood is important:
It's an act of kindness and compassion
The Need is GREAT
Supply cannot always meet demand
It takes less than 60 minutes to save lives
Someday you may need someone to do the same for you
Advertising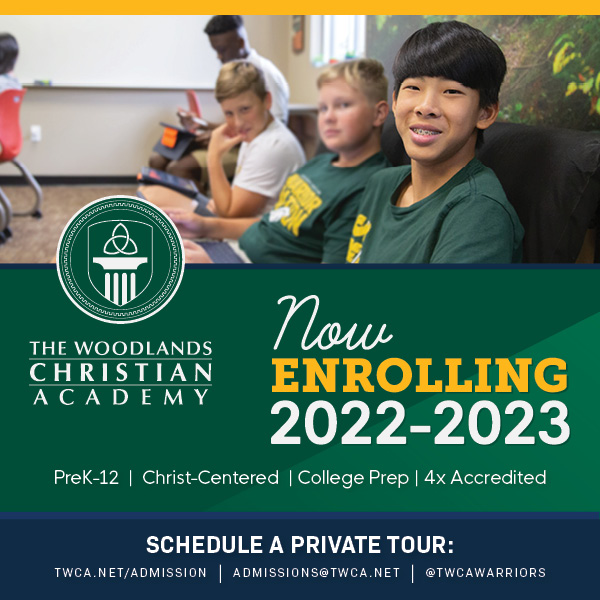 The YMCA is there for you. The Woodlands Family YMCAs, in conjunction with the Gulf Coast Regional Blood Center, will host the Blood Donor Coach once a month, to help meet the critical blood supply needs of local hospitals.
FREE t-shirt for ALL donors, from February to April.
Branch Crossing YMCA, 8100 Ashlane Way in the woods
Shadowbend YMCA, 6145 Shadowbend Place in the Woods
Branch Crossing YMCA, 8100 Ashlane Way in the woods
Advertising
Blood drive is a marathon, not a sprint. Blood donors are needed to donate regularly now and in the future. Your donation could mean the difference between life and death for someone, and that's why we're so grateful. Thank you for helping us save lives when patients need you most.
All donors are encouraged to register online at a time and date of their choice. Walks are welcome. Don't forget to eat, drink and bring ID. For more information, visit www.giveblood.org or call Roxanne Davis, 281-681-6730.
Advertising