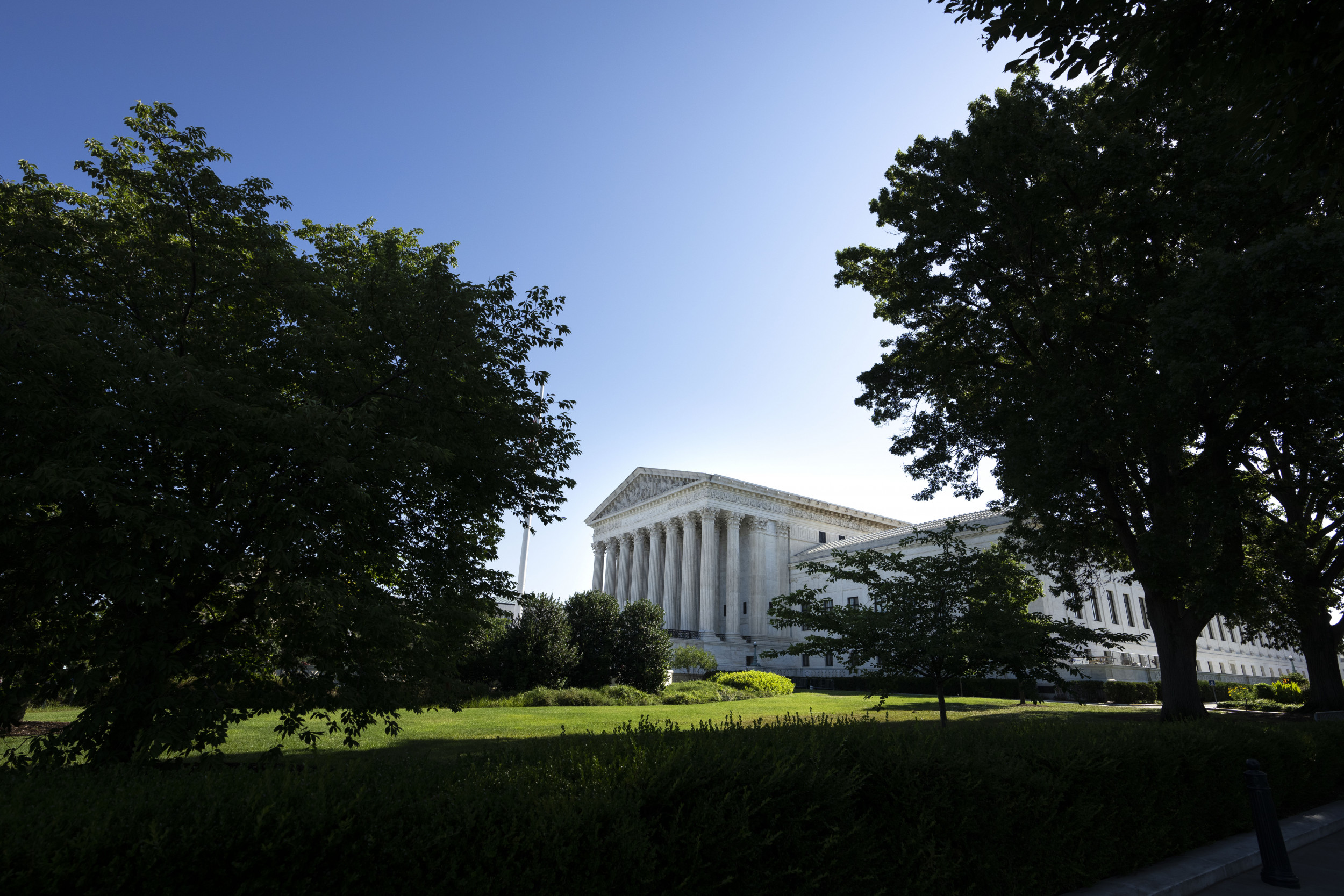 SCOTUS decides California must stop collecting information on major charitable donors
The Supreme Court ruled Thursday that California cannot collect the names and addresses of major charity donors, the Associated Press reported.
In a 6-3 vote, the court sided with two nonprofit groups, one linked to billionaire Charles Koch, which argued that California's collection of such information was a violation of the First Amendment.
The groups had the support of groups such as the American Civil Liberties Union and the NAACP Legal Defense and Educational Fund, the AP said.
For more Associated Press reporting, see below.
California had defended its policy by asserting that the collection of the information was necessary to prevent fraud. But Chief Justice John Roberts wrote in a majority opinion joined by other conservatives in the court that there is a "dramatic disagreement" between California's interest in preventing charitable wrongdoing and its demands for it. information on donors.
"The result is that California attracts sensitive donor information each year from tens of thousands of charities, although that information will only become relevant in a small number of cases involving complaints filed," Roberts wrote.
In a dissent for the three liberals of the court, Judge Sonia Sotomayor warned of the consequences of the decision.
"Today's analysis marks reporting and disclosure requirements with a target. Regulated entities that wish to evade their obligations can do so by leaning vaguely toward the former's 'privacy concerns'. amendment, "she said.
California requires all charities that collect money from state residents to provide the state with an IRS form identifying their largest contributors. The information is not meant to be publicly disclosed. Only three other states, Hawaii, New Jersey, and New York, require charities to provide the IRS form.
A federal appeals court had upheld the California practice, ruling that the information served the state's important purpose of preventing charities from committing fraud. The information is unlikely to be made public, the 9th U.S. Court of Appeals has said.
The two groups that have challenged California's demands are the Michigan-based Thomas More Law Center and the Americans for Prosperity Foundation, a charity linked to the main political organization backed by Koch and his brother, David, who died in 2019.
Koch's organizations have spent hundreds of millions of dollars supporting Republican candidates and conservative policies, making him frequent targets of attack by Democrats.