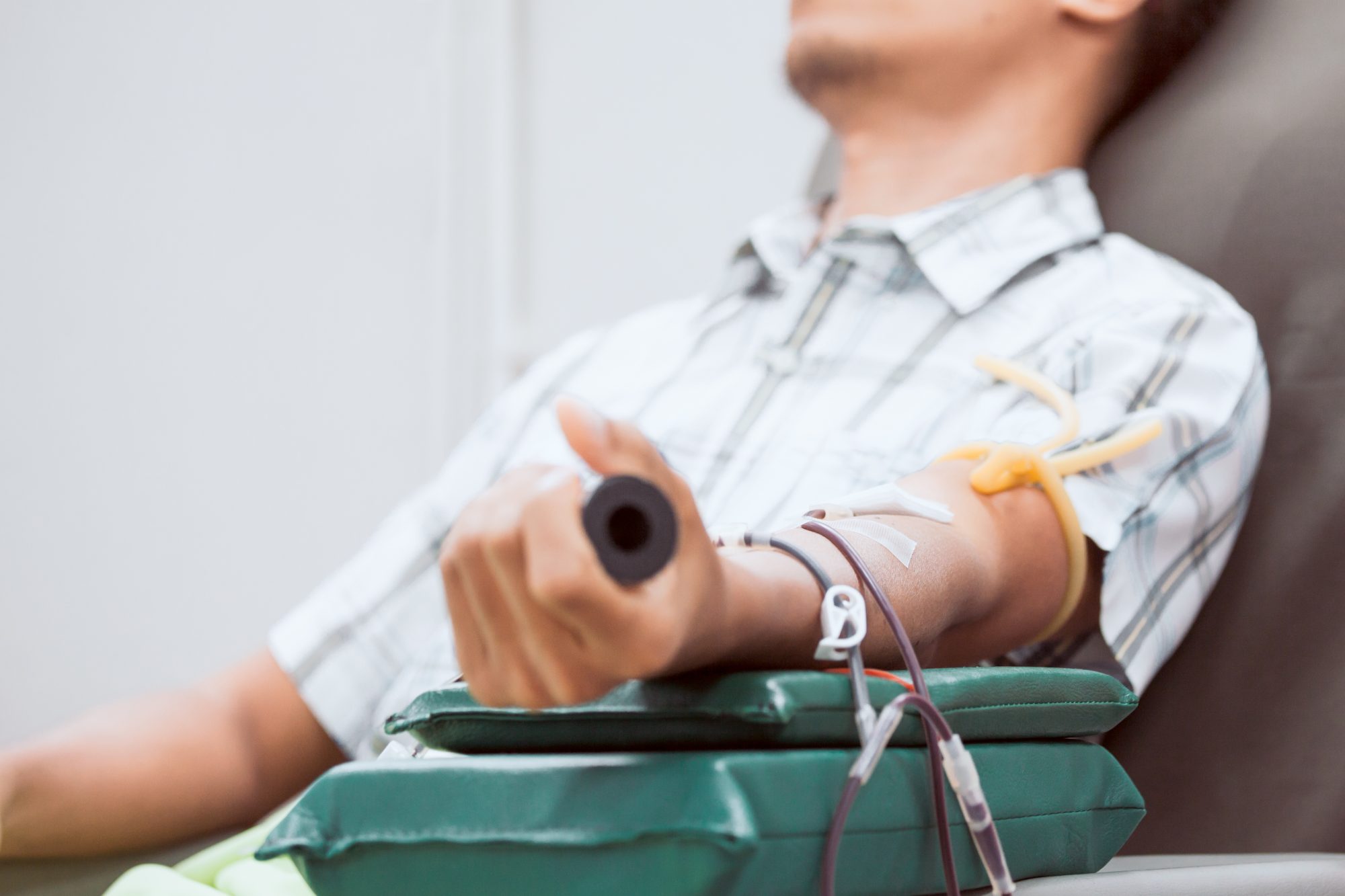 NHS signs deal with BT to create digital blood donor network
NHS Blood and Transplant signed deal with BT to improve blood donor network through digital transformation
BT will connect the fixed and mobile blood donor sites of the NHS Blood and Transplant using its EE 4G network. This will allow teams to digitally manage information on blood donors and blood drives remotely.
NHS staff will be able to use the devices to record and update patient details, as well as track information on blood donation bookings and blood donor records. The devices include handheld scanners for identifying and capturing donor and blood donation data, welcome device tablets for recording donor booking information, and laptops for data management.
All data will be stored on a BT platform in the cloud which will be updated in real time.
Danny Longbottom, Director of Local Government and Health at BT, said: "The work of the NHS Blood and Transplant is an integral part of the NHS. We are excited to be able to continue the work we do with the NHS and help transform the blood donation service by providing faster connectivity and support. "
David Suttie, Executive Manager at NHSBT, said: "The new technology solution will have many benefits. This will allow us to collect IT data more efficiently, help donors move faster in the process and reduce red tape. This will be a positive result for our blood donation sessions. "