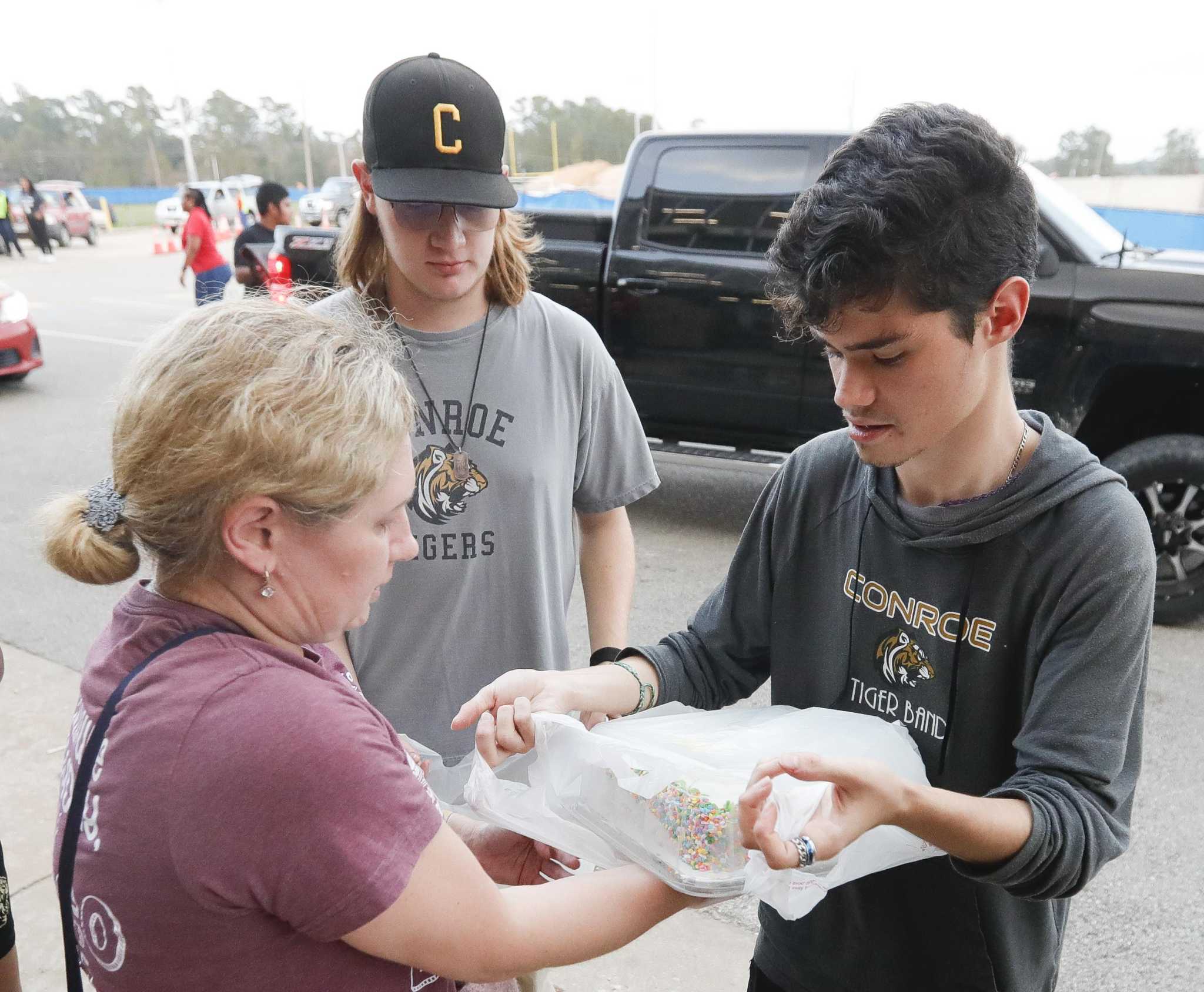 Need young donors, stressed volunteers
Houston-area charity leaders say now is a critical time to attract young volunteers and donors, saying there is a market of millions of young Americans hungry for change.
Charities and foundations have often overlooked members of Millennials and Gen Z, but these younger age groups still donate time and money at rates comparable to older Americans, said Michael Moody, director of family philanthropy initiatives for the Dorothy A. Johnson Center for Philanthropy at Grand Valley State University in Grand Rapids, Michigan. At the start of the pandemic, young people significantly outpaced other age cohorts in charitable giving.