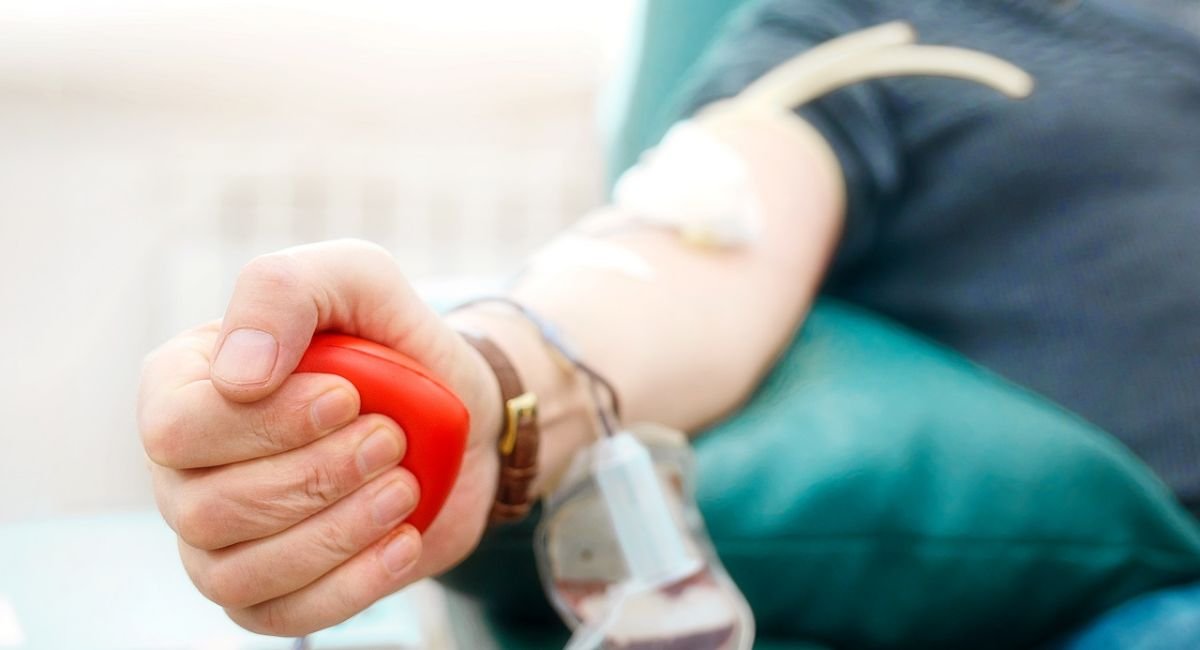 'Mad cow' blood donor ban lifted
We looked at a range of scenarios, including different assumptions about the number of people with vCJD, infectivity and incubation periods.
Using modelling, we predicted that a blood donation from an Australian with vCJD would occur once every 65 years, but this rate declines over time.
If that donated blood were used in a transfusion today, there would be about a one in 1.4 billion chance that the recipient would develop vCJD.
In other words, there is virtually no increased risk of transmission of vCJD through transfusion (and it is decreasing). Lifting the UK donor ban would increase the donor pool by 750,000 newly eligible people.
Assuming donation at the current rate, this would result in a gain of approximately 58,000 blood donations per year.

Our research has helped support the current opening of blood donations, as approved by the Therapeutic Goods Administration earlier this year and subsequently supported by Australian governments.
The Food and Drug Administration has also advised remove similar restrictions on blood donors in the United States.
The authors acknowledge the assistance of Veronica Hoad and Alison Gould of Lifeblood in writing and editing the article.