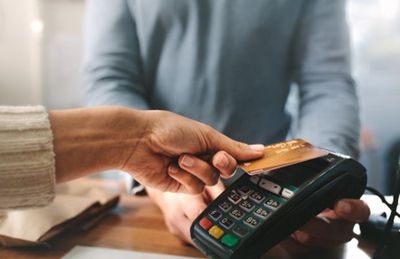 Fundraising risks cannibalizing its pool of donors
The state of the world over the past two years has encouraged people to donate larger amounts to various causes. From saving our NHS to saving our rainforests, the British public has given millions in response to ongoing crises. The last mass appeal is to support those in desperate need as the horror of war wreaks havoc in Ukraine. Disaster Emergency Committee (DEC) appeal raised £200m in just two weeks since launch.
Emergency calls are essential and form the backbone of the UK's rapid response to situations unfolding around the world. However, unless the number of people giving increases along with the amounts donated to appeals, fundraising risks cannibalizing its pool of donors – a finite resource that has changed little in 50 years and could decrease in the short term. the future as the cost of living soars and disposable income becomes even more scarce.
A weekly study by consultancy About Loyalty saw a recent spike in the percentage of people donating to charity, rising from 18% of those surveyed in mid-March to 32% at press time, marking an increase in the number of people donating by about three million. Although this is likely due to extreme circumstances and unlikely to be sustainable, it is a rather positive sign. However, research in the United States suggests that the overall percentages are trending down.
The challenge for fundraisers is how to reframe the concept of giving from one-off events in response to a crisis to regular giving – from the band-aid scenario to one seeking the cure. The key, of course, is engagement and keeping the cause in the collective consciousness once the media focus has shifted to other issues.
Expanding the pool of regular donors is an ongoing issue for the sector. Whether the pandemic has helped increase empathy en masse is debatable, but it will certainly be worth keeping an eye on not how much, but how much. If this percentage can increase, fundraisers are more likely to convert donors to this long-term commitment with their causes.
@stevejcotterill is the publisher of Fundraising Magazine
fundraising magazine is a practical and inspiring magazine that provides fundraising professionals with the tools to unlock new revenue streams, achieve better campaign results and increase donor revenue. Subscribe today to receive 10 issues a year and access premium fundraising content at civilsociety.co.uk. Find more information here and subscribe today!
Related Articles