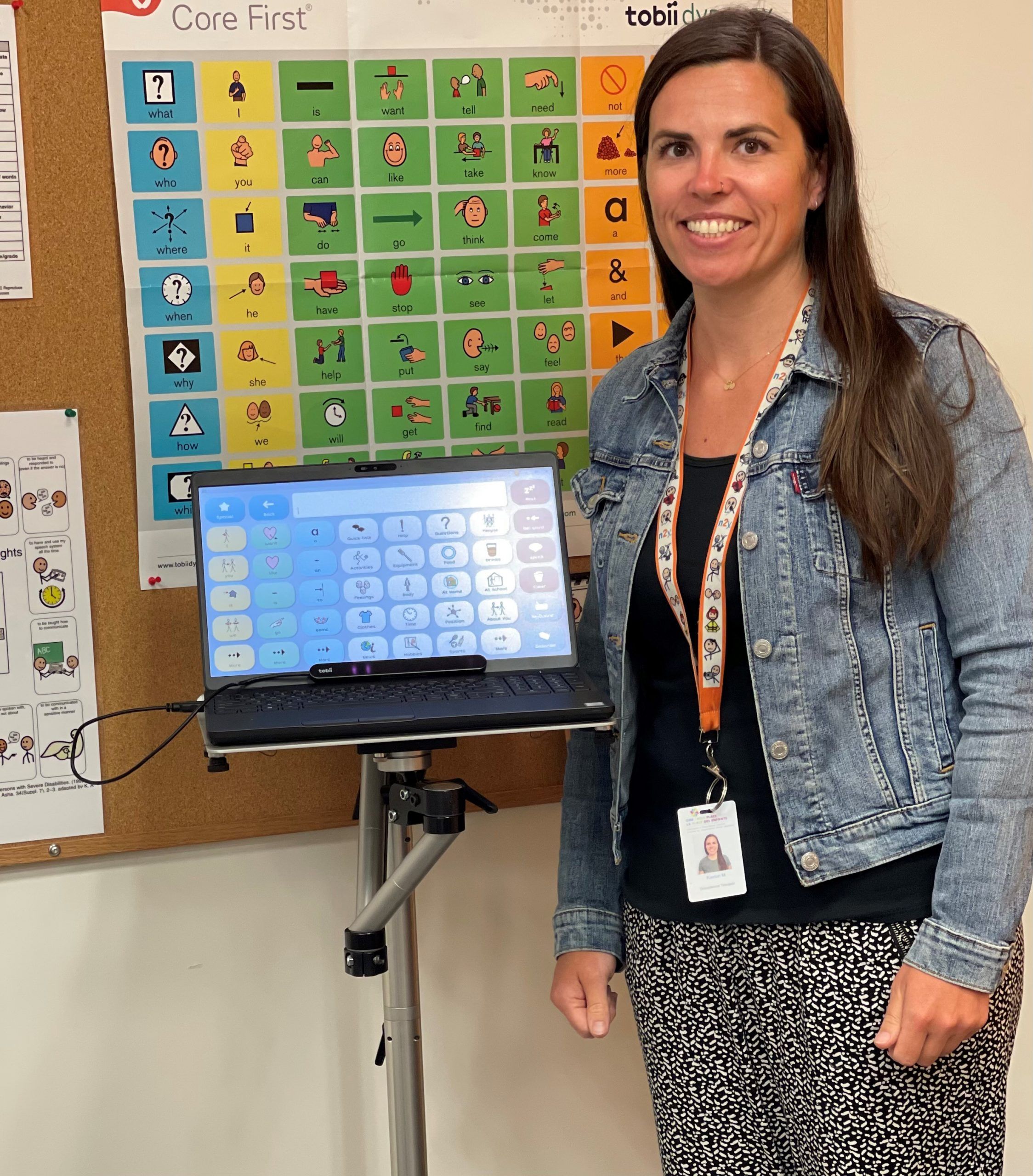 Donors raise $110,000 for One Kids Place
Content of the article
Covid, homelessness, mass shootings, war in Ukraine, climate change.
Content of the article
It's getting harder and harder to feel good about the future with all that's going on.
But that all changed on Monday, when the One Kids Place team hosted their annual golf tournament.
"A great day attended by great people on a beautiful golf course, all coming together to help support a great organization," said Greg Saunders.
"At the end of the golf, the group would come together to break bread, share a bottle of wine and discuss the great – and not so great – golf that day."
The day, Saunders said, was "not so different from other charity golf tournaments…until it wasn't.
"Scott Clark was doing his shtick on the mic as the host of the evening."
Clark, he said, "has a unique talent for using his dark magic to get people to bid higher for auction items they didn't even know they needed."
Jessica Foy is a social worker and Kaelan Marshall is a speech therapist at OKP.
"I can't imagine a nobler occupation than working with children like these two young women do every day. Jessica and Kaelan drew the attention of the room to very specific, specialized and expensive equipment that allows non-verbal children to communicate their thoughts.
Marshall explained how the unit works and the dramatic impact it would have on the lives of children at One Kids Place.
They hoped to raise the $24,000 needed to purchase one of these units for children served by One Kids Place.
Then the offers started pouring in. Hand after hand was raised.
Content of the article
"I will donate $6,000."
"I will donate $6,000."
"I will donate $6,000."
"I will donate $6,000."
Four people each offering to pay 25% of the cost of this life-changing technology.
Here it is, bought and paid for, mission accomplished.
But it wasn't quite over yet. A voice from the crowd shouted "I think this coin can buy another one."
Clark looked around the room, shrugged, and moments later four more hands went up, each offering to pay 25% of the cost of another unit.
No sooner had that been accomplished than another voice called, "Let's do three."
In total, the event raised over $110,000 for the organization.
Saunders, on behalf of the Board, thanked Kathy Strang and her team who organized the event as well as Brenda Loubert and the One Kids Place team.