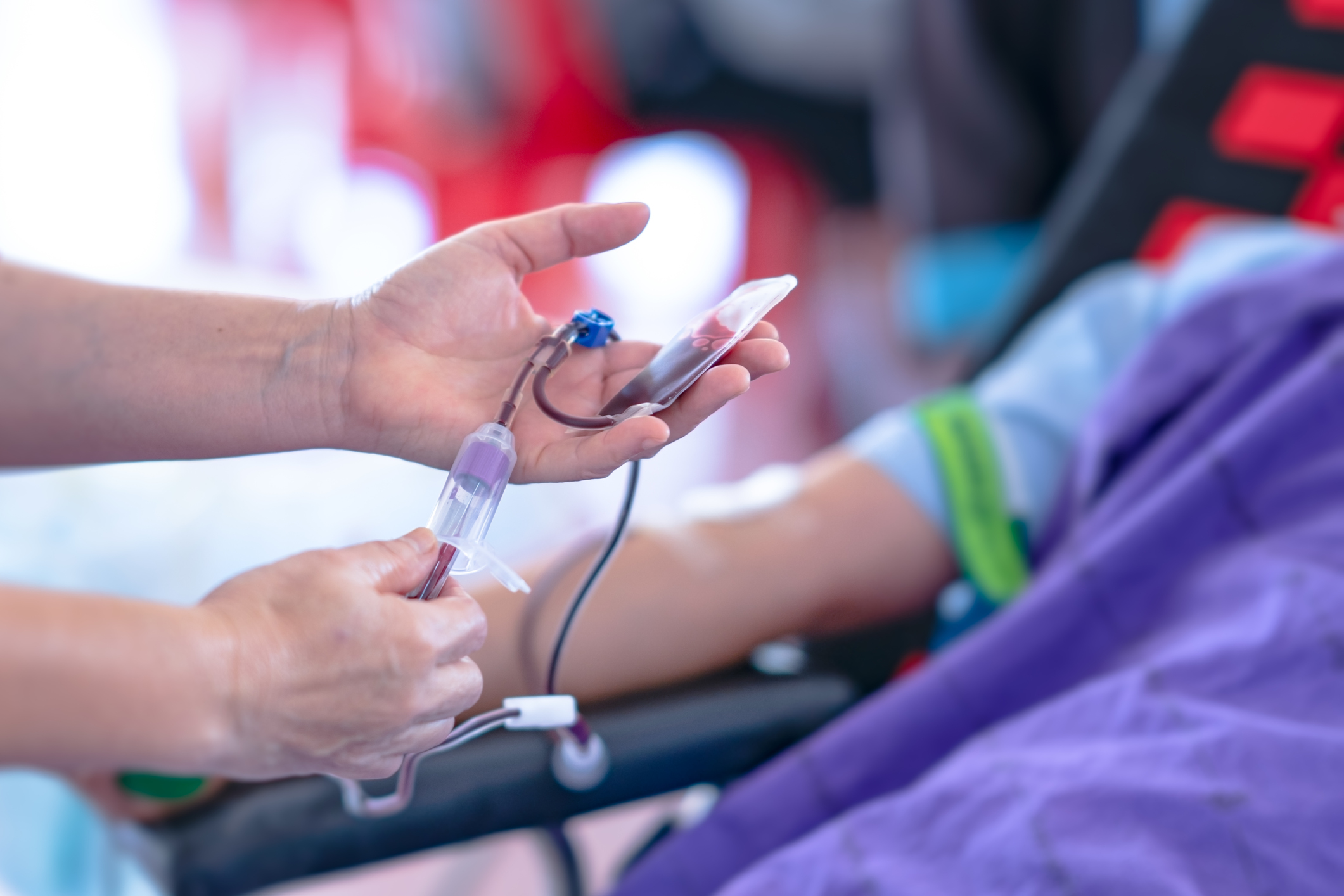 Parents of sick child reject blood from COVID-vaccinated donors
The parents of a young boy in need of a blood transfusion fight a legal battle to stop doctors from giving him blood from vaccinated people.
The child must receive the blood transfusion as part of a delicate heart operation in Italy. Amid the search for a matching donor, the child's anti-vaccination parents are trying to ensure the blood comes only from someone who hasn't been vaccinated.
However, staff at the Sant'Orsola clinic in Bologna say the procedure must be able to continue regardless of the donor's vaccination status because blood transfusions must follow very specific rules.
Reason for child's parents' stance religiously motivated, Italy says Il Messaggero journal, following reports that some vaccines, including the type used to protect against COVID, are being developed using fetal cell lines.
During this time the Gazzetta of Modena The newspaper reports that the family opposes it because of their fears that the vaccine could be transferred from one person to another via a blood transfusion.
Both issues have already been raised. The Catholic Church has said it's morally acceptable for people to receive a COVID vaccine that was developed with the use of fetal cell lines, with the United States Conference of Catholic Bishops saying getting vaccinated is "an act of charity towards the other members". of our community."
Regarding the transfer of a vaccine by blood transfusion, Jessa Merrill, director of biomedical communications for the Red Cross, told Kaiser Health News (KHN) in 2021 that if antibodies to protect COVID are produced in the blood in response to vaccination, "the actual vaccine components are not."
Either way, the child's blood transfusion case went to court this week, with a judge set to decide which side wins.
This is not the first case of people refusing blood transfusions on behalf of their children due to anti-vaccination beliefs. Dr. Geeta Paranjape, medical director of Carter BloodCare, told KHN about one such case in Texas in which a father requested that his son receive blood exclusively from unvaccinated donors before scheduled surgery.
Paranjape said many concerns about vaccines were fueled by misinformation.
Such requests have been relatively rare, and in any case the answer has been an emphatic "no". "I don't know of anyone who has granted such a request, which would be an operational Pandora's box for a medically unjustifiable request," said Dr. Louis Katz, chief medical officer of ImpactLife, an Illinois-based blood center. Iowa. 2021.