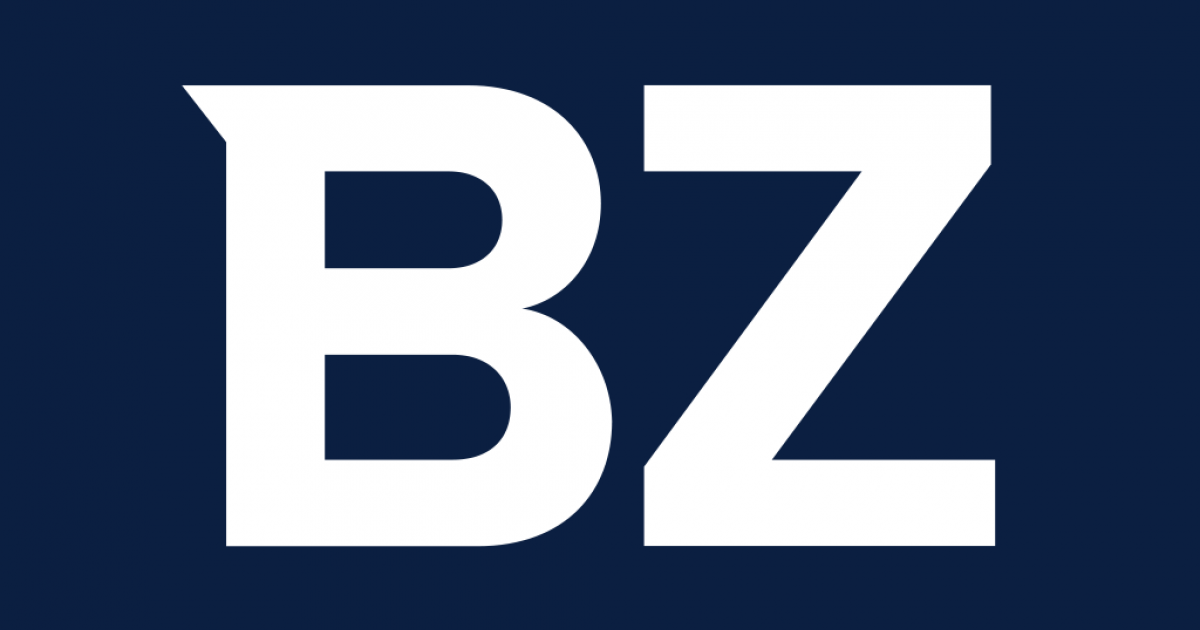 Organ trafficking continues; How U.S. donors and recipients are protected
LAKEWOOD, New Jersey, December 15, 2021 / PRNewswire-PRWeb / – An estimated five to ten percent of all organ transplants worldwide result from the illegal trade in human organs which generates between USD $ 840 million and $ 1.7 billion per year. In this market, an illicit transplant costs between $ 50,000 (kidney) and $ 290,000 (liver), of which the sometimes involuntary donor receives only a small fraction. The underlying cause of this racketeering says Sim shain, CEO of ParaFlight EMS and organflights.com, is that the need for transplants is much greater than the supply of organ donors, leading potential recipients to look for a way around the rules. "Bad things happen," Shain says, "and they tend to cast a shadow over the whole transplant process. In the United States, however, we have a very strict and tightly regulated allocation system that prevents the problem of injustice from arising. Every geographic area has a list, and everyone on the list has the same opportunity. "
Elsewhere in the world, he notes, inequalities are common. Earlier this year, for example, experts from the United Nations Council reported suspected cases of "organ harvesting" targeting minorities held in prisons. China, including Falun Gong practitioners, Uyghurs, Tibetans, Muslims and Christians. In India and in other countries, as job losses increase due to the COVID-19 pandemic, desperate people seek new ways to make money; the evidence points to a fatal increase in the resulting organ trafficking. As noted earlier, even in the best of circumstances, the need for organ donors far exceeds the supply. Before the pandemic, according to a spokesperson for the World Health Organization, less than 10% of global donation needs were met each year.
In the USA,all organ donations are managed by the United Network for Organ Sharing (UNOS), a non-profit organization which contracts with the Department of Health and Human Services to serve as the national organ transplant system. UNOS manages the national transplant waiting list, matching donors to recipients 24 hours a day, 365 days a year. Using a combination of donor and recipient medical, emergency medical, and transplant and donor hospital locations, UNOS generates a candidate ranking list for each available organ.
In all cases, Shain comments, only medical and logistical data are taken into account; characteristics such as fame or wealth do not play a role. Shain also notes that when he operates within the UNOS system, he sees it in action on a daily basis. "Every hospital in the country that does transplants is part of the system. Jeff Bezos couldn't skip the line. "
Meanwhile, in the United States and around the world, the need for organ donation far exceeds the supply. Nationally, there are over 100,000 people on the organ transplant waiting list. About 36,000 Americans receive a vital organ transplant each year. Unfortunately, 17 people die every day while waiting for a transplant.
"On the transportation side," Shain says, "we're doing everything we can to reduce that number. What matters most to us is getting the organ to the recipient in time to save a life.
About ParaFlight EMS and Aviation, and Organ Flights
Sim shain, Founder and CEO of ParaFlight EMS and Aviation, and organflights.com, has had a remarkable 27-year career in the pre-hospital emergency medical space. He is a remarkable leader who assumes challenging responsibilities leading corporate, medical and charitable flights and missions specializing in organ transplants. Sim is a dedicated volunteer who contributes to many well known organizations such as Camp Simcha de Chai Lifeline, United Hatzalah of Israel, The Special Children's Center, Birthright Israel, and providing free Hatzolah EMS, in-flight medical support to children with cancer and disabilities. ParaFlight EMS, Aviation and OrganFlights.com epitomize its long-standing mission to "change the world, one organ at a time". To find out more, visit http://www.paraflight.aero and http://www.organflights.com.
1. Cusack, John. "Why illegal organ trafficking is growing rapidly, but few are talking about it." Financial Crime News, July 13, 2020, thefinancialcrimenews.com/why-illegal-trafficking-in-organs-is-growing-fastbut-few-are-talking-about-itby-steve-farrer/.
2. "China: United Nations Human Rights Experts Alarmed by Allegations of "Organ Harvesting". "OHCHR, ohchr.org/EN/NewsEvents/Pages/DisplayNews.aspx?NewsID=27167.
3. "Covid-19, a 'perfect storm' for victims of organ trafficking." SciDev.Net, Oct 5, 2021, scidev.net/global/features/covid-19-a-perfect-storm-for-organ-trafficking-victims/.
4. "How are patients selected to receive a transplant? », Alliance of donors, May 23, 2017, donorsalliance.com/newsroom/donation-essentials
5. "Organ and Tissue Donation Quick Facts," Gift of Life Donor Program, donors1.org/learn-about-organ-donation/who-can-donate/get-the-facts
Media contact
Karla Jo Helms, JOTO PR Disruptors (TM), 727-777-4621, khelms@jotopr.com
SOURCE ParaFlight EMS and Aviation