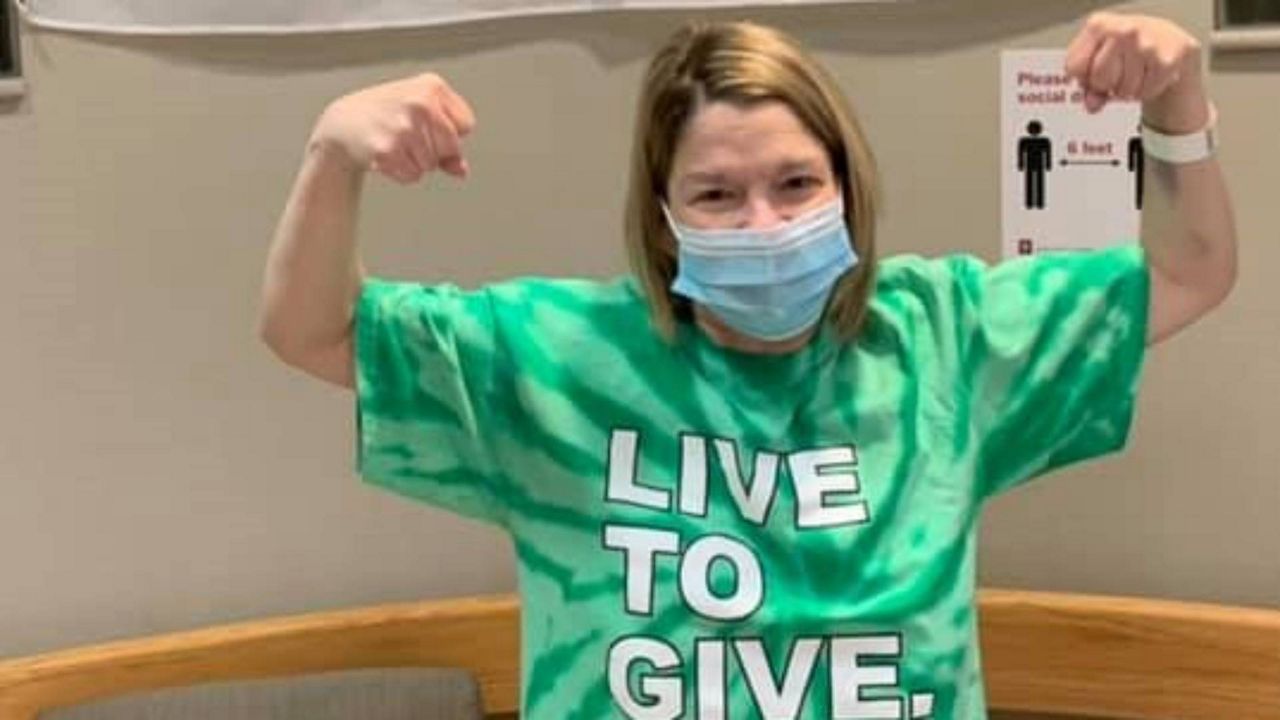 Organ Donation Month Woman Undergoes Five Organ Transplant
VERSAILLES, Ky. – A Versailles woman is recovering after undergoing five organ transplants.
Dozens of surgeries later, she and her family are celebrating life.
"It's not very easy, but people will ask us how we cope knowing that Rachel often stays in the hospital and the operation is very risky and has a lot of side effects and a long recovery. ", said Ellen Downey.
His daughter, Rachel, is recovering at Indiana University Health Hospital.
"Rachel has Crohn's disease and after so many surgeries over a period of years she has lost too much of her gut which has prevented her from absorbing nutrients which has resulted in many hospital stays. hospital and lots of IV nutrition and fluids at her house," Ellen mentioned.
The fight against the disease has been going on for more than two decades.
"It's been so long that it's been kind of normal for our family. You hate to say you're used to it, but it happens so often that sometimes it's just another day," Ellen said.
The mother-of-two qualified for organ transplants but it became difficult to deal with the false alarms, said Ray, Ellen's husband.
"We've been waiting a long time and she's had so many procedures I've lost count," Ray said.
He gardens to avoid having to worry.
"Flowers might be happy to do something so I can take some time off for my granddaughters and daughter to be so weak and nervous," Ray said.
The family experienced three false alarms because there were problems with the organs.
"And she gets the call on April 1, which is the first day of Organ Donor Month and also Easter weekend," Ellen said.
Rachel received not one but five organ donations called a multi-organ transplant.
"She got her small and large intestine, stomach, pancreas and liver, all at the same time, all from the same donor," Ellen said.
Throughout their journey, the family have become advocates for organ donation.
"People need to know that this could be a long process, the gift of life, (but) the fact that she has new organs is amazing," Ellen said.
The long process now ends with healing and new hope.
"One of her things was that I was looking forward to having steak and salad, but I wonder if she's even going to like it," Ellen said.
The family also said the children can also be organ donors for other children on the transplant waiting list.
Nationally, there are over 100,000 people currently on the national transplant waiting list and another person is added every nine minutes.