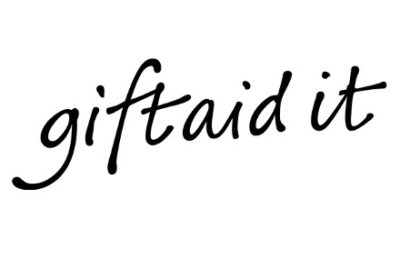 Nearly a quarter of eligible donors do not claim Gift Aid, CAF survey finds
Charities are missing 'hundreds of millions of pounds' because 23% of eligible donors are not using Gift Aid, the Charities Aid Foundation (CAF) has warned.
As part of CAF's UK Giving study, YouGov surveyed nearly 800 people between October and December 2021. Some 68% of full-time workers say they use Gift Aid when donating to charity.
Gift Aid is worth £1.3billion a year to the charity sector, but according to the Charity Finance Group more than £500million is unclaimed.
Gift Aid is a scheme which allows registered charities to reclaim income tax on a donation made by a UK taxpayer. For base rate taxpayers, this adds approximately 25% to the value of any donation. Higher rate taxpayers can also claim 25p for every pound they give in personal tax relief.
The latest UK donations report found people donated £11.3billion to charities in 2020 and had the highest proportion of people using Gift Aid, but CAF says the scheme is still underused.
Mark Greer, managing director of philanthropy services at the Charities Aid Foundation, said: "Charities rely on mass giving and regular giving from generous people. But when an eligible taxpayer makes a donation and forgets to tick the Gift Aid box, the charity misses out.