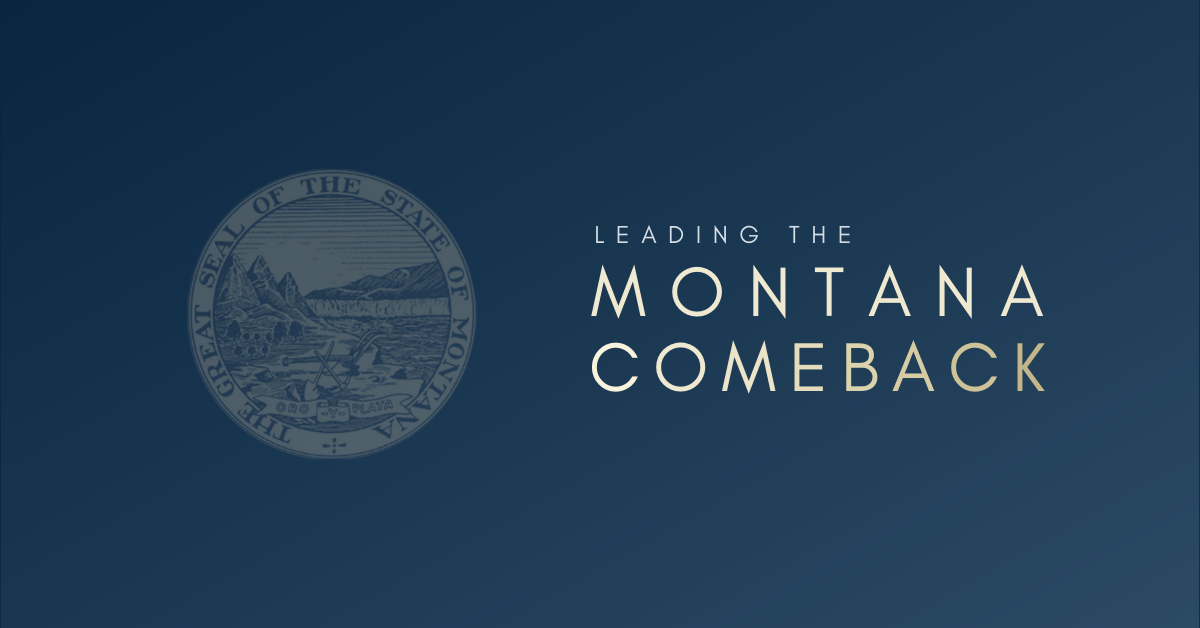 Governor Gianforte proclaims January Blood Donor Month
Governor's office
HELEN, Mont. – Governor Greg Gianforte today encouraged eligible Montanans to donate blood to mark Blood Donor Month.
"Montanaans can give the gift of life by donating blood," Governor Gianforte said. "During this Blood Donor Month, I encourage Montana residents who are able to make an appointment to donate blood through the Red Cross and help address the shortage of blood that we are facing."
"Montana and our country are facing a severe shortage of blood supply," said acting physician Dr. Maggie Cook-Shimanek. "The people of Montana can make a big difference with just one blood donation, which can save up to three lives. Please consider contacting your local American Red Cross office to schedule a donation.
According to the American Red Cross, blood donations are down 10% since March 2020, resulting in the worst nationwide blood shortage in 10 years. While all blood types are urgently needed, type O positive and type O negative are the most needed blood types.
Executive Director Diane Wright of the American Red Cross of Montana added, "The American Red Cross is facing a national blood crisis – its worst blood shortage in more than a decade, which poses a serious risk to patient care. Distributions of blood products exceed donations, and doctors have been forced to make difficult decisions about who receives blood transfusions and who should wait until more products become available.
"Blood and platelet donations are essential to help prevent further delays in life-saving medical treatment," she continued. "We urge all Montanans who are healthy and able to visit redcrossblood.org and schedule a blood drive near them."
To view the Governor's proclamation making January Blood Donor Month, click here.
###
---
Keywords: