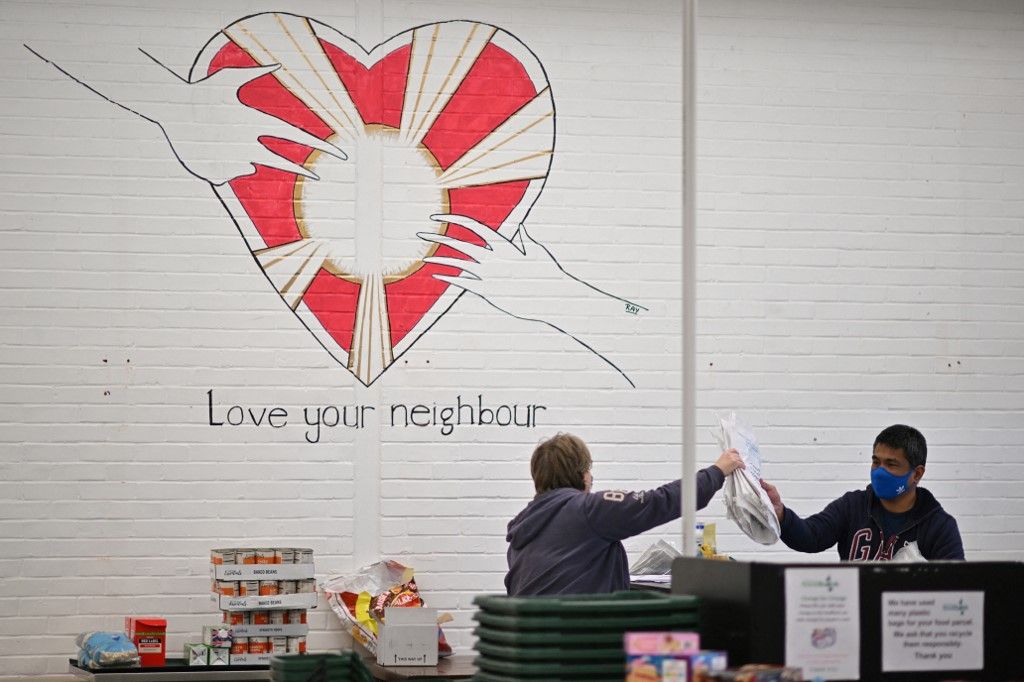 Giving what we can: helping donors find the right charity
"It's a community of effective donors. We are on a mission to give effectively and meaningfully'
A global program encourages people to donate a portion of their earnings to charities that tackle the world's most pressing issues.
Giving What We Can (GWWC), an altruism-based organization founded at the University of Oxford in England in 2009, offers giving programs and guides members to effectively support global causes.
"It's a community of effective donors. We are on a mission to give effectively and meaningfully," said Luke Freeman, Executive Director of GWWC. i24NEWS.
"We help donors find the world's most pressing problems, then identify the best charities working to solve them."
Freeman went on to note how some 7,000 people have already made "The Pledge" to donate 10% of their lifetime earnings to the most effective charities.
Together, he added, they have donated more than $250 million and pledged to support "more than $2.6 billion".
Besides The Pledge, which is voluntary and not legal, the organization also offers other donation options.
Commitments
1. The Extra Commitment – donate any income over $22,600 per year while continuing to live comfortably.
2. Try to give – a temporary commitment to give at least one percent of one's income for a specified period of time.
3. Companies – commitment to donate at least 10% of a company's profits.
"We help people…by providing resources on how to identify causes and charities as well as facilitating donations," Freeman told i24NEWS.
"Generally, people in high-income countries who are in the top half of the income will be able to donate 10% of their income and still be in the top 5% of the world's income," he said. he adds.
"You can give tens, hundreds, even thousands of times more impact if you give through the true lens of effectiveness."